Description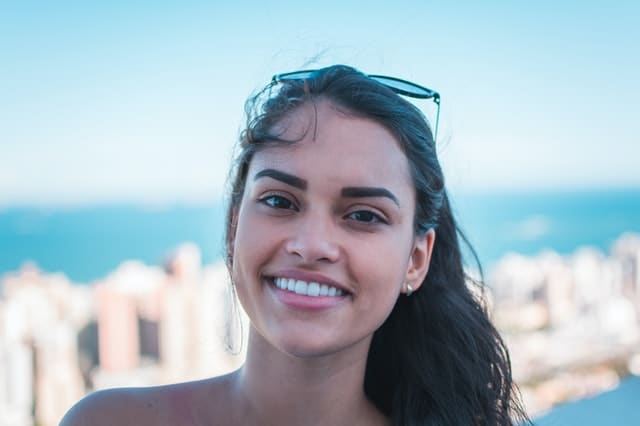 Andrea K.
Makkelijk
Ik ben erg positief over het gebruik van de Homed-IQ test! Hij was supergemakkelijk te bestellen, werd erg snel bezorgd en het daadwerkelijke testproces is prima te doen. Voor mij een absolute uitkomst. Ik denk dat iedereen toegang moet hebben tot testen zoals de antistoffentest, want dit geeft veel informatie. Homed-IQ maakt dat mogelijk!

Oliver W.
Uitstekende ervaring
De algehele ervaring was uitstekend. Maar de verwerkingstijd was iets te lang, maar dit kwam waarschijnlijk omdat ik pas laat op vrijdagavond had besteld. De rest van het proces is heel goed verlopen.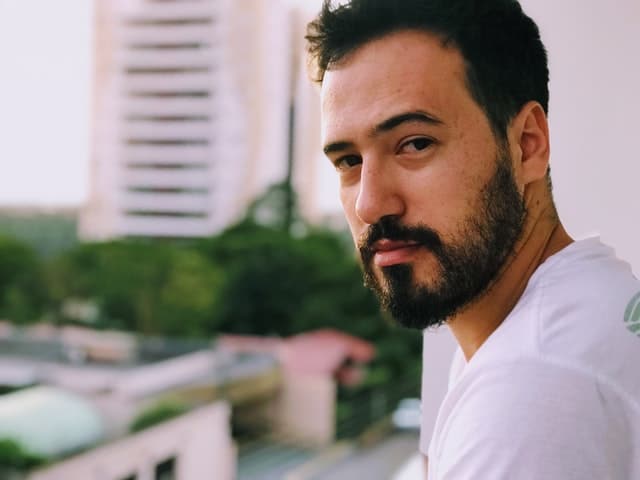 Mark B.
Makkelijk en snel
Ik vond de test snel en eenvoudig te doen. De online support was gedurende het hele proces zeer behulpzaam! Op basis van mijn eerste ervaring kan ik Homed-IQ absoluut aanraden!
About the test
What is a Diabetes Test?
A Hemoglobin A1c (HbA1c) test measures the amount of blood sugar (glucose) attached to hemoglobin. Hemoglobin is the part of a red blood cell that carries oxygen from your lungs to the rest of your body. An HbA1c test shows the average amount of glucose attached to hemoglobin over the past three months. It's an average of three months because that is the average livespann of a red blood cell. If your HbA1c levels are high, it could be a sign of diabetes, a chronic condition that can cause serious health issues, including heart disease, kidney problems and nerve damage.
What is this test used for?
An HbA1c test can be used to check for diabetes or signs of pre-diabetes in adults. Pre-diabetes means that your blood sugar levels shows that you are at risk of developing diabetes. If you already have diabetes, an HbA1c test can help monitor your glucose levels and see how well you are managing your glucose levels.
Symptoms
Common symptoms of (pre-) diabetes are:
Blurred vision
Excessive thirst and hunger
Frequent urination (from urinary tract infections or kidney problems)
Weight loss or gain
Fatigue
Irritability
Slow-healing wounds
Nausea
Results
What do the results of this test mean?
This test result gives an indication of your blood sugar level over the past three months. The result is given in percentages. The higher the percentage, the higher your blood sugar.
An HbA1c value of less than 5.7% means that your sugar level has been normal.
In many cases, an HbA1c of between 5.7% and 6.4% is a strong indication that you may have pre-diabetes. This is a preliminary stage of type 2 diabetes. We advice you to contact your physician.
In many cases, an HbA1c above 6.5% strongly indicates that you may have diabetes. We advise you to contact your physician.
Frequently Asked Questions