Fast Results, Highest Standards​ in Quality
Excellence in laboratory facilities
With more than 5,000 employees, our laboratories guarantee gold-standard quality in analysis, diagnosis, and advice. Homed-IQ's large network of individual accredited laboratories ensures timely test results using the highest quality testing procedures, all brought to the comfort of your home.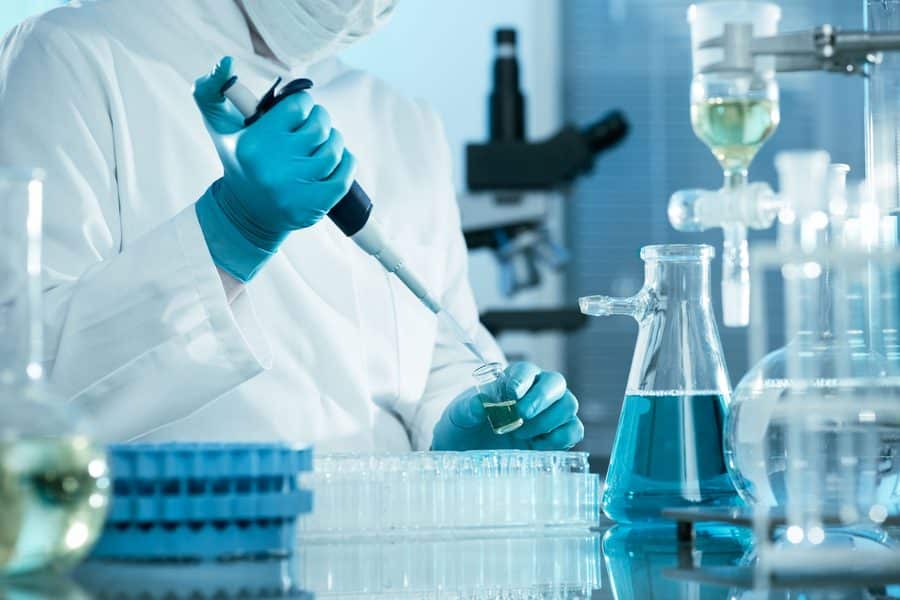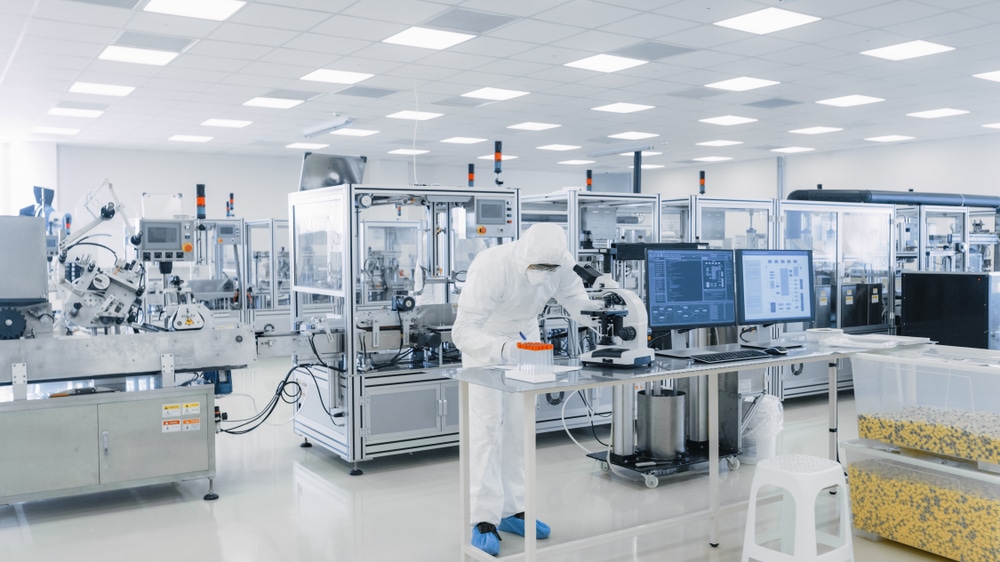 Gateway to industry-leading expertise and the latest developments in medical diagnostics
State Of The Art Laboratory Network
Homed-IQ only works with certified laboratories. Our Medical Laboratory Partner was established in 1998 and is part of the Limbach group SE in Heidelberg, Germany. The Limbach group SE consists of over 30 laboratories across Europe.