Description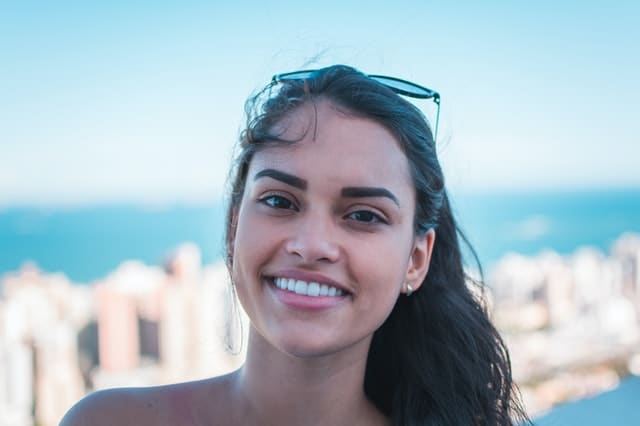 Andrea K.
Makkelijk
Ik ben erg positief over het gebruik van de Homed-IQ test! Hij was supergemakkelijk te bestellen, werd erg snel bezorgd en het daadwerkelijke testproces is prima te doen. Voor mij een absolute uitkomst. Ik denk dat iedereen toegang moet hebben tot testen zoals de antistoffentest, want dit geeft veel informatie. Homed-IQ maakt dat mogelijk!

Oliver W.
Uitstekende ervaring
De algehele ervaring was uitstekend. Maar de verwerkingstijd was iets te lang, maar dit kwam waarschijnlijk omdat ik pas laat op vrijdagavond had besteld. De rest van het proces is heel goed verlopen.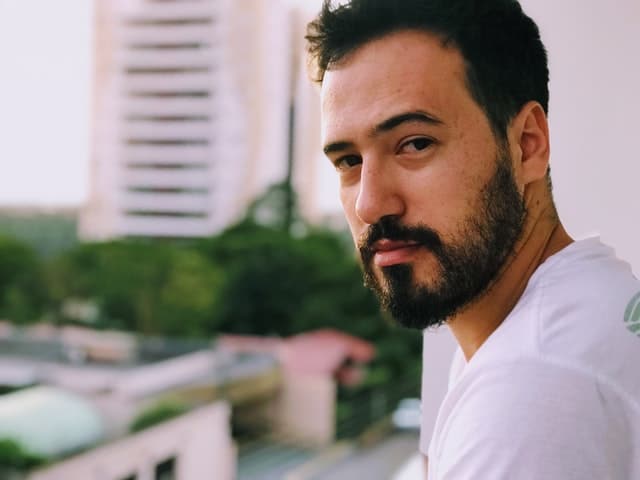 Mark B.
Makkelijk en snel
Ik vond de test snel en eenvoudig te doen. De online support was gedurende het hele proces zeer behulpzaam! Op basis van mijn eerste ervaring kan ik Homed-IQ absoluut aanraden!
About the test
What is a Cholesterol Test?
The cholesterol level is determined on the basis of a simple finger prick test that is delivered to your doorstep so that you can the test from the comfort of your home. This test gives you an idea of not just the total cholesterol, but also the LDL, HDL and Triglyceride levels in your blood.
Cholesterol
Cholesterol is produced in the liver and is found in every cell of the body. There are two types of cholesterol, one in the form of HDL (High Density Cholesterol) and LDL (Low Density Cholesterol). HDL is also referred to as the "good" cholesterol and LDL is known as the "bad" cholesterol. One can speak of an elevated cholesterol level, if the total cholesterol is higher than 5 mmol/l.

HDL
High-Density Lipoprotein (HDL) transports the excess cholesterol to your liver to break it down. This makes it a helpful type of cholesterol.
LDL
Low Density Lipoprotein (LDL) transports cholesterol throughout the body, creating the risk that it can accumulate in the arteries and cause cardiovascular disease. The LDL level is said to be elevated if the outcome is higher than 3 mmol/l.
HDL% of the total cholesterol
The percentage of total cholesterol refers to the amount of HDL (= "good" cholesterol) in the body that can fight the LDL (= "bad" cholesterol). The higher the HDL% of total cholesterol, the better.
Triglycerides
Triglycerides are the most common form of fat in the body, excess calories, alcohol and sugars in the body are converted into triglycerides and stored as fat in the body. Generally, there is no target value for the triglyceride content. A value below 1.7 mmol/L indicates a lower risk of cardiovascular disease.
Symptoms
Common symptoms of raised cholesterol are:
Symptoms that may indicate high cholesterol include:
– yellowish bumps around the eyelids
– yellow-white ring around the colored part of the eye (iris)
– bulges on the tendons of the hands, feet and ankles


When your cholesterol level is too high for a long time, your blood vessels can close. As a result, your organs do not get enough blood and oxygen. You may then suffer from kidney damage, chest pain (angina pectoris), a heart attack (myocardial infarction) or a stroke (cerebral infarction).
Common symptoms that could be associated with elevated cholesterol levels are:
Weight gain
Increased body fat
Increased blood sugar
Increased blood pressure
Kidney disease
Results
What do the results of this test mean?
If your cholesterol is increased, your treating (family) doctor will determine whether treatment or medication is required. To be able to determine this, other risk factors will have to be factored in, such as;
Smoking habits
Alcohol consumption
Age
High blood pressure

Sugar levels

History of Cardiovascular disease
There is scientific evidence that cholesterol levels can be lowered by following a healthy lifestyle.
Frequently Asked Questions