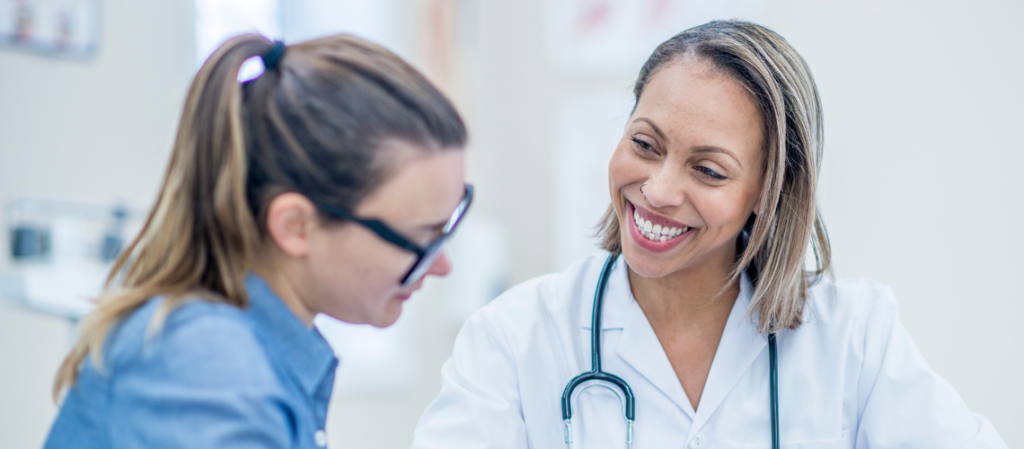 For Researchers
Let Homed-IQ be your next health research partner. Using our innovative home testing products and fully integrated logistics and participant communication processes, Homed-IQ is able to carry out large-scale clinical and population health studies that fit your needs.
With successful international partnerships in the EU and UK, Homed-IQ is an experienced provider of home health testing kits for research use. Past partnerships include the UK's NHS Blood and Transplant and the University Medical Centre Schleswig-Holstein. Our tailor-made services include
Set up testing infrastructure (international)
Participant enrolment
Test logistic services (both to customer and laboratory)
Customised questionnaire functionality
Laboratory services at ISO-certified partner laboratory
Results communication
Customer service (24/7)
Aggregation of result data for analysis
Our partners
NHSBT
UKSH
Euroimmun
Maastricht University
UMCG
As a clinical partner, Homed-IQ ensures your study:
Runs smoothly: with our fully automated testing and analysis process, enrol large volumes of participants easily
Is fast and efficient: get tests to participants in days with Homed-IQ's advanced logistics system
Reaches more people: home testing methods are low-barrier and do not require participants to take time from their day to travel to a testing centre.
Supports participants: Our customer service team is available daily to respond to participant questions and requests.
Provides results to participants: participants receive a test result in their personal account, incentivizing participation and providing them insight into their health
Protects participant privacy: Homed-IQ's test system ensures that test kits contain no participant identifiers and that data is stored securely, maintaining the integrity and safety of your study.
What study participants say about Homed-IQ
The organisation (information, shipping) and the entire process worked perfectly and very easily. The individual steps were communicated via e-mail. Fast and smooth cooperation was guaranteed. – Respondent 1
I would take part in a study again at any time because the process was completely reliable from start to finish. The information was simple and very easy to understand. The time from receiving the test to the result was very short! Highly recommended! – Respondent 2
After requesting the test kit, I received it relatively quickly. The description of the handling is very well explained by video and paper instructions. Easy and simple! Shortly thereafter I received the result. Recommended! – Respondent 3
With Homed-IQ, researchers can focus on analysis and results instead of participant enrolment and data collection. Contact us regarding health research possibilities using our services.