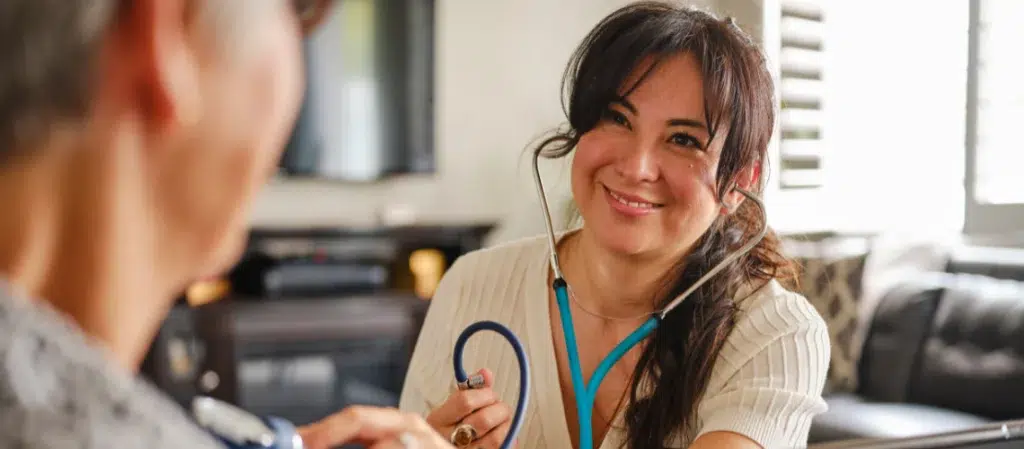 For Healthcare Professionals
Would you like to help your clients better understand their health, identify the potential cause of certain symptoms, or assess the impact of treatments? Homed-IQ's home health tests can be a valuable complement to your practice. Homed-IQ's business services for healthcare professionals have been used by nutritionists, pharmacists, fitness professionals, alternative practitioners, and more. All Homed-IQ health tests contain all materials required to take a test sample and can easily be performed by your clients from their home or in your office.
Why do healthcare professionals choose Homed-IQ's tests?
Bulk shipment to your business or direct shipping to clients
Customer and medical support for all clients
Interpretation of test results and a downloadable laboratory report
Results stored in clients account in order to track repeated test results over time
Test a variety of important health markers
And many more! View our entire product portfolio here. If there is a specific test you are looking for, please contact us. We are happy to work with you.
Focus on patient care, while we take care of the analysis
The Homed-IQ test process is an end-to-end service that includes shipping logistics, laboratory analysis, and results provision. Our easy-to-use services allow health care providers to focus on providing guidance, care, and support to patients while we handle the details of lab testing.
Interested in learning more about how Homed-IQ health tests can play a role in your practice? Contact us.