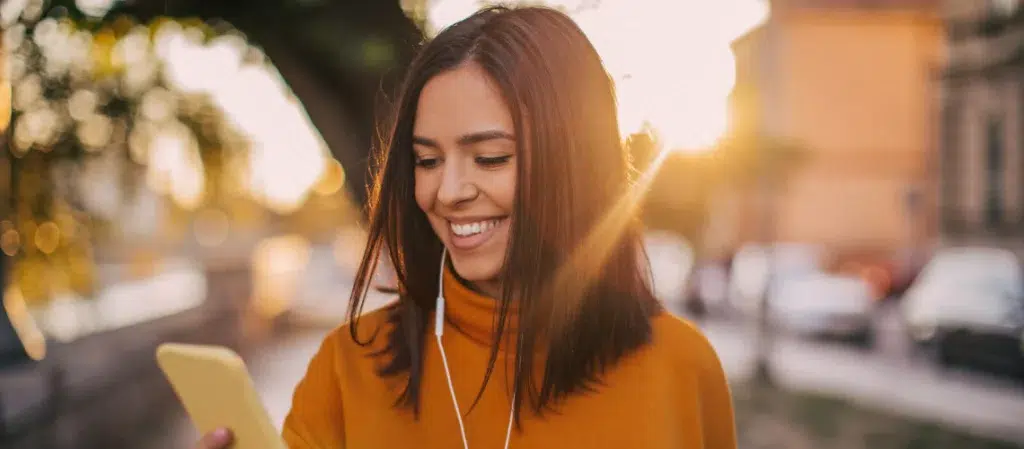 How do I receive my test results?
How soon will I receive my STI test?
If you order a test via our website on working days before 6 p.m., you should receive it within three working days, and in most cases the next day. Shipping on all of our orders is free. After you have placed the order, your test kit will be delivered to your home in discreet packaging. After activating your test kit online, you can collect the test sample from home and return it to the lab.
When will I receive my test result?
A certified laboratory will analyze your test sample and share it with our medical team. You will receive an email when the test has arrived in the lab and another when the results are ready in your personal account. You will be able to view your test results in your personal account within 48 hours of the test's arrival at our certified laboratory. The result will be removed from your account after 1 month for privacy reasons. However, you can download the laboratory report of your test and save it for future reference.
What should I do if I test positive for an STI?
If you have tested positive for one or more STIs, you will receive additional information with an explanation of the possible causes and next steps. The test result can be downloaded so that you can then bring it to your doctor and start treatment, if necessary. If you test positive for chlamydia and are located in the Netherlands, treatment can also be requested from one of our doctors. Steps on how to do this will be provided with your test results.
If you test positive, don't forget to inform your previous bed partners. In the Netherlands, this can be done anonymously via partnerwaarschuwing.nl.