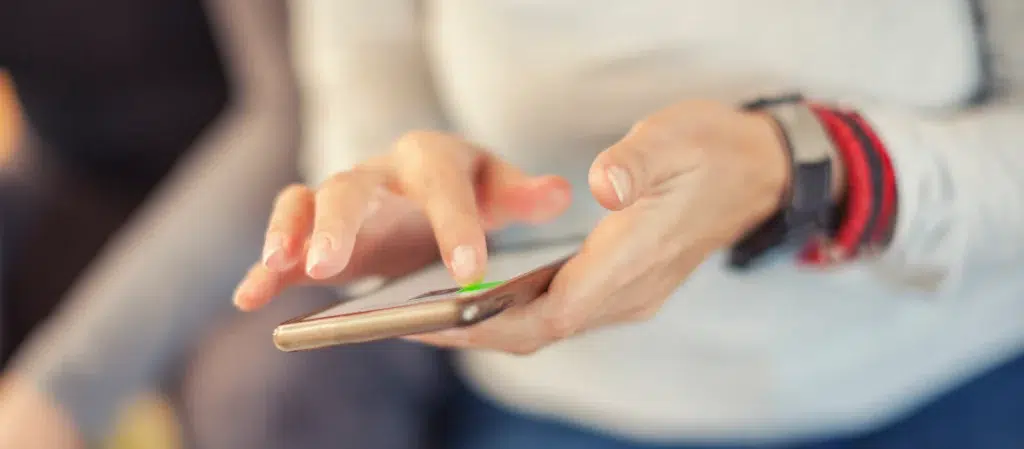 How to do an STI test?
During an STI test, bodily material (blood, urine, or a swab) is collected and sent to a laboratory for analysis. With an at-home test, you collect the test material yourself.
Types of STI Tests
There are different types of tests you can take to check for various STIs. The method by which you take an STI test and the area you take a sample from depends on your past sexual contact and individual risk. The STI Test Guide and the Symptom Guide help you learn more about the types of tests suitable for you based on your risk profile. These guides tell you which types of swab test you may want to take, such as a vaginal, anal, or throat swab. Alternatively, you may be advised to do a urine or blood test. The type of test recommended is based on where the sexual contact took place.
Swab and Urine Testing
Swab and urine tests are used to check for bacterial STIs (chlamydia, gonorrhoea, trichomoniasis and mycoplasma genitalium). Herpes is now also tested with a swab at Homed-IQ. Men are tested using urine tests and women are tested with a vaginal swab. If you would like to test the throat or anal area for infection, anal and throat swabs can also be taken. Taking a swab is easy- simply brush a cotton swab briefly in the mouth, throat, anus, or vagina.
Blood Tests
Blood tests are needed to check for STIs like syphilis, HIV, and hepatitis B. Homed-IQ blood tests can be taken from home and only require a small amount of blood obtained through a finger prick. Using the included test materials, users prick their fingers and fill the micro container with blood. After repackaging the test sample, it is mailed back to our certified lab that analyzes it for STIs. Taking a finger prick test is simple. For a step-by-step explanation, read the instruction manual or watch the instruction video on this page.
Physical Exam
If you are experiencing bumps, blisters, warts, or other skin symptoms, you can contact your GP or a sexual health clinic. They will perform a physical examination, make a diagnosis, and help create a treatment plan. Homed-IQ does not offer physical examinations for customers (including via online consulations).
How do I take an STI test? [VIDEO]
On Homed-IQ's YouTube channel, you will find instructional videos on how to collect the different types of test samples. There are different STI sample methods for men and women.
Below is the instructional video for taking a urine test.
Below is the instructional video for taking a vaginal swab.
Below is the instructional video for taking a throat swab.
Below is the instructional video for taking an anal swab.
Below is the instructional video for taking a finger prick blood sample.
Analysis in our Laboratory
Homed-IQ works with the German Medical Laboratory Dr. Stein & Colleagues. This laboratory is ISO certified and also has an office in the Netherlands. All Homed-IQ tests are sent here and are analyzed according to laboratory protocol. Following the sample collection instructions and testing after the window phase is essential for ensuring your test result is reliable.