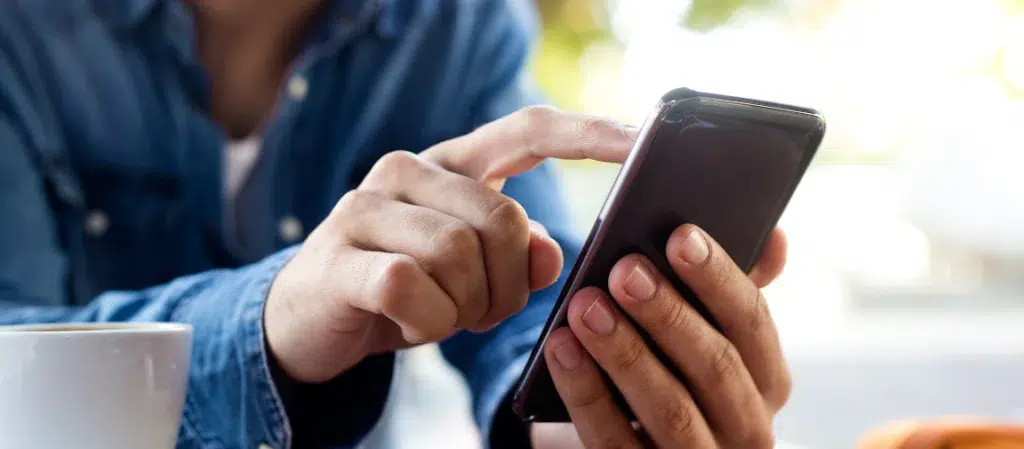 Anal STI Test
If you have had unprotected sex recently and developed symptoms consistent with an STI, you should consider testing yourself. But did you know that certain STIs can specifically infect the mouth and anus? If you have had recent sexual contact in these areas, consider a specific test for oral or anal infections.
Anal STI Symptoms
Anal STIs are primarily transmitted through unprotected anal intercourse, but also through physical contact, spread from other infected areas (such as the vagina/penis) or oral-anal sexual practices. The following sexually transmitted infections can also infect the anus:
Syphilis
Genital herpes
HPV
Anal STI symptoms? Order your STI test today
Ordered before 18:00, shipped today
Fast Results
Free shipping
Easy to use from home
Professional analysis in a medically certified laboratory
Cheapest provider of STI home tests
Completely anonymous
Gonorrhea infections of the anus
Gonorrhoea is a sexually transmitted infection that can lead to inflammation of the anus and rectum. It is primarily spread by unprotected anal intercourse, but can also be spread from other infected regions of the body. The presence of pus in the stool and pain during defecation are possible symptoms of anal gonorrhoea. With Homed-IQ's Chlamydia & Gonorrhoea Test you can test yourself for both chlamydia and gonorrhoea.
Gonorrhoea in the throat
Gonorrhoea can also infect the throat. Up to 30 percent of people with a genital gonorrhoea infection also have gonorrhoea in their throat. It is also possible to test negative for gonorrhoea in the anus, vagina, or penis, but still have a gonorrhoea infection in your throat.
One of the ways gonorrhoea is transmitted is through unprotected oral sex. Most people have little to no symptoms when infected, although gonorrhoea usually more symptoms than chlamydia and is more contagious. Therefore, the absence of symptoms does not mean that you do not have gonorrhoea or that you are not contagious.
Homed-IQ makes the STI testing process simple
Convenient: No long waiting times or need to visit a clinic. With Homed-IQ, you can easily test yourself when and where it suits you.
Reliable: All tests are analysed in a ISO-15189-certified laboratory and are validated to be equal in reliability to tests performed in a doctor's office or clinic.
Anonymous: You will receive your test in discreet packaging and your test will be 100% anonymous. Only you will get to know your result.
Quick: If you order before 18:00, your test will be shipped today. The results will be available within ± 24 hours after arrival at the lab.